Note Cards by John S. Pritchett
Cards are 4.25 X 5.5 inches folded, printed on quality uncoated stock,
blank inside with matching envelope, enclosed in a cellophane sleeve.
Cards are $5 each with free shipping. To purchase using your credit card,
click the button below. To purchase by check, please Email or call: 808-888-3776.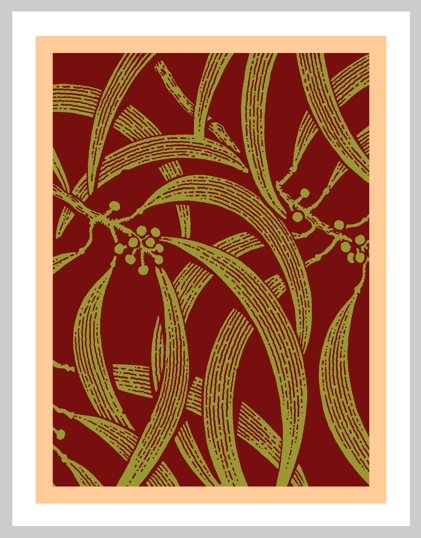 HAWAIIAN KOA
Koa is endemic to the Hawaiian Islands, where it is the
second most common tree. It is mostly found on Hawaii Island, Maui
and Oahu. In the Hawaiian language, koa means bold, brave,
fearless or warrior. Koa wood is most prized for woodworking.
&copy John S. Pritchett